03.06.2022
New Trader: Bothy Kitchen
We are thrilled to now be joined by the Bothy Kitchen, based within the first unit in the courtyard area at Bowhouse.
We caught up with Fiona from the Bothy Kitchen so she could explain a bit more about what she will be offering.
Whether a weekend gathering, holiday meal, quick work night dinner, celebration or a quiet evening in, we've got you covered!  We'll lovingly prepare 'finish at home' meals that are all about quality, taste and comfort.
Handmade in small batches, we'll be cooking classic and seasonal dishes using the bounty of incredible produce available on our doorstep – from Balcaskie Estates, Bowhouse producers and local artisans. What's more, we're using fully compostable packaging so this is local, zero-waste, guilt free eating at its best!
Available to pre-order or buy on the day, fresh and frozen.  Opening hours Thursday – Sunday 10am to 4pm.
Follow us @bothykitchen for all the latest news.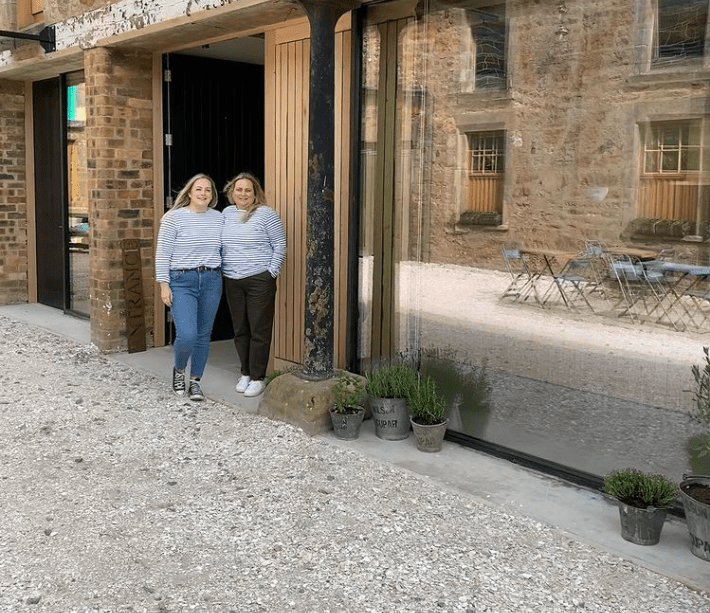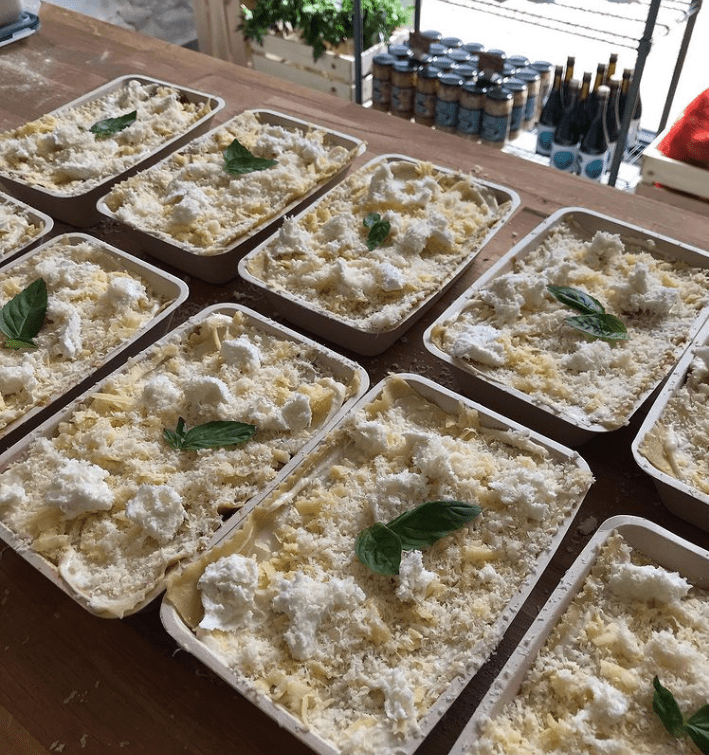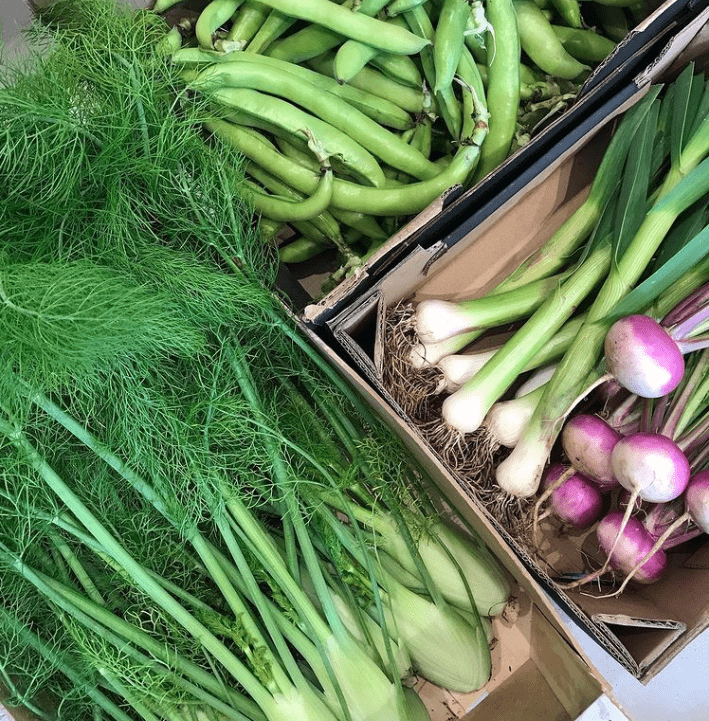 Back to News