Commercial Space to Let
  Bowhouse has become a permanent home to a small number of local food and drink businesses that all share a common approach and ethos in the way they produce.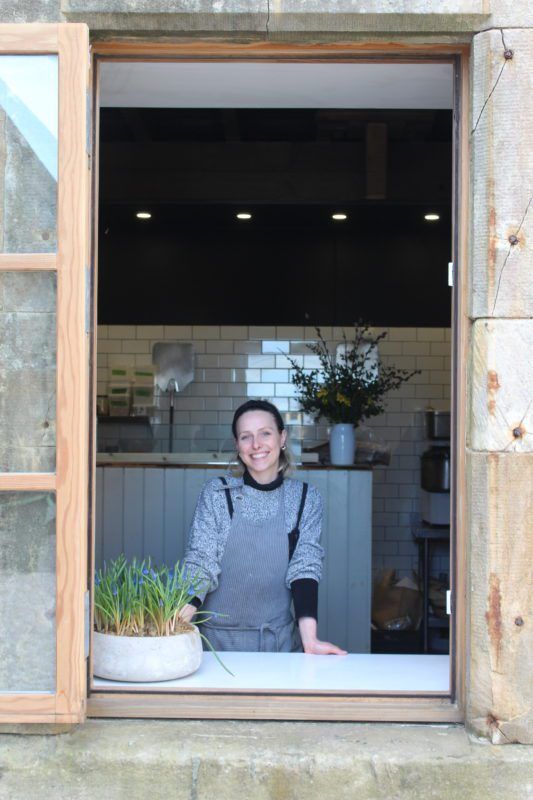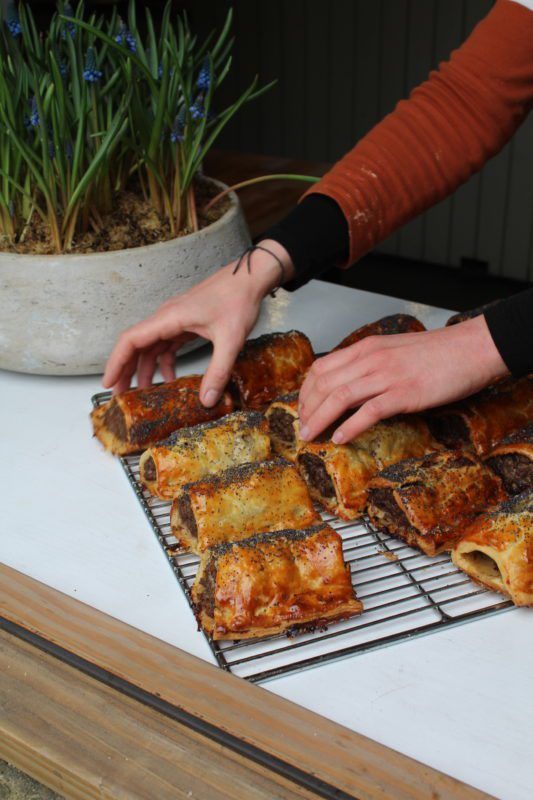 Food production and retail space to let.
Bowhouse, St Monans, Fife.
Situated within converted farm buildings at Bowhoue Farm, the 157m2 unit provides flexible space over two levels with seating space for 60 covers. Integral to the unit is a woodfired oven. The unit has access into the main courtyard – a licenced space, which enables expansion. With original features retained, the café space creates a relaxed environment for a range of dining and production uses.
Surrounded by fields and the East Neuk coastline, Bowhouse is occupied by several food producers and plays host to monthly food market weekends, drawing 4-5000 customers each time. The community of producers on site share a passion for the quality and integrity of their work and seek collaboration with other on-site producers. Futtle brewing and distilling, The Butchery at Bowhouse, Scotland the Bread, East Neuk Market Garden, Keeping the Plot and Grain and Sustain are existing established food and drink businesses at Bowhouse. In addition Fit To The Core is a busy fitness gym with multiple classes both indoors and out, with a strong membership group.
Located adjacent to the busy Fife Coastal route and just a stone's throw from the Fife Coastal Path, food tourism creates a significant opportunity for Bowhouse. In addition, Fife's food network is bursting with seasonal ingredients and local farmers and producers to be sourced. Bowhouse's foothold in Fife Food and Drink network puts the site on the map as a place to visit, gather and enjoy food and drink. Bowhouse plays host to the well attend market weekends and many other large and small scale events offering opportunities for catering and or hosting events in the café space.
Balcaskie Estate is looking for an occupier with clear objectives, linking primary producers with customers and the ability to showcase excellence in the local food network.
Please follow this link for the full Bowhouse Café Tender document – https://www.balcaskie.com/live-and-work/commercial/
These are people who care deeply about what they do and who relish the opportunity to interact with their customers.