Business Opportunites
Bowhouse is looking for an energetic business to move into the newly renovated unit 11.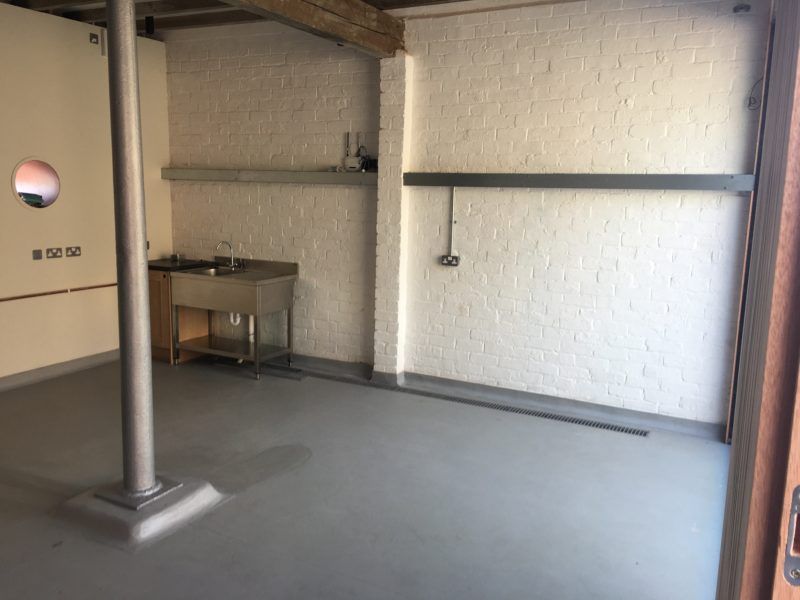 The businesses or people we are looking for will…
Have a compelling product or business plan
Have the ability to take raw ingredients and transform them into finished products
Show the need for a customer-facing unit that is retail focused
Know their market and can demonstrate how they will access it
Share Balcaskie and Bowhouse values
Show how they will work collaboratively with the businesses that already exist at Balcaskie
Focus on quality and excellence
Demonstrate energy and enthusiasm
Unit 11 is situated in the central courtyard, built in the mid-19 century, and still retains much of their original features and charm. The courtyard is used as the main entrance to the Bowhouse site allowing customers to move freely through the space past the units up towards the café and 'Market Street'. Partly glazed this unit opens onto the courtyard with wide access doors for customers and bulk deliveries. The back walls of the unit are punctuated with small porthole windows, giving a glimpse of the fields beyond.
Download the full information pack here – Unit 11 Tender Information Pack
The successful applicant.
Will produce a commercially sustainable business plan including a 3-year cash flow forecast including proposed rent.
Show how the businesses will engage with local producers and demonstrate how these fit into the core business plan.
Have the enthusiasm to work with Balcaskie toward environmental and social aims.
Demonstrate understanding and enthusiasm for promoting excellence in food and drink.
Please send your application to rjack@balcaskie.com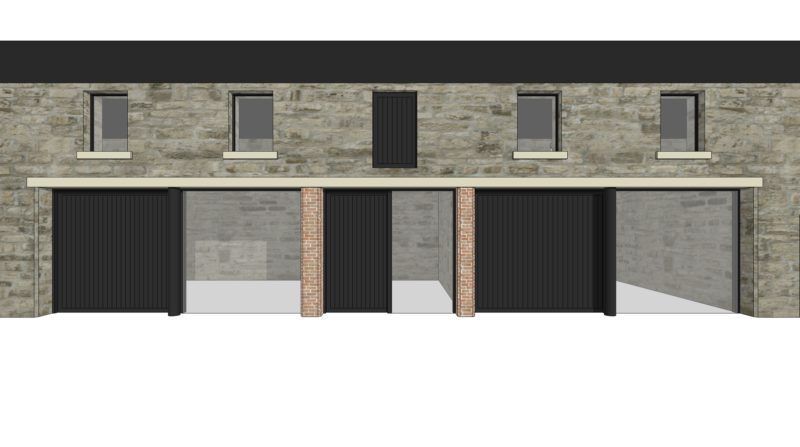 Bowhouse has become a permanent home to a small number of local food and drink businesses that all share a common approach and ethos in the way they produce.
These are people who care deeply about what they do and who relish the opportunity to interact with their customers.