01.07.2021
East Neuk Open Studios at Bowhouse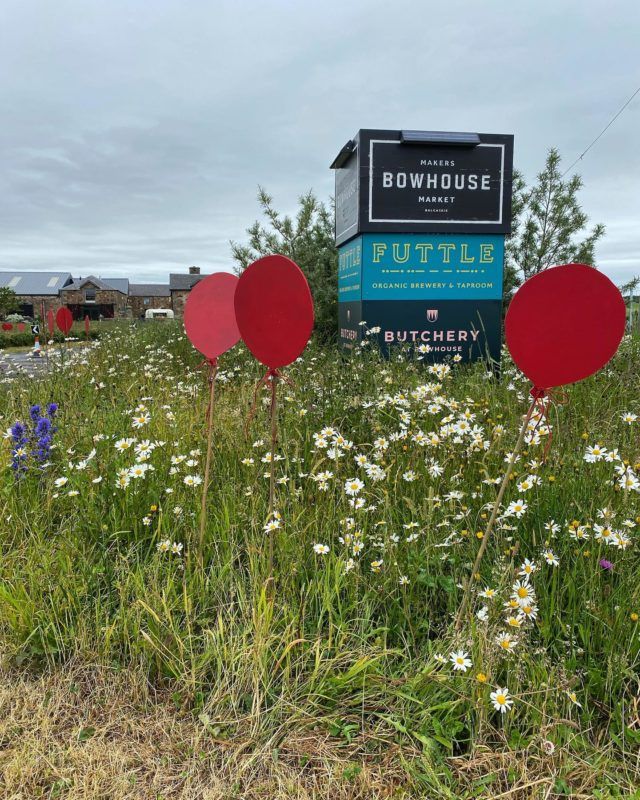 We were thrilled to be hosting the East Neuk Open Studios at Bowhouse on the 26th & 27th June. Under normal circumstances the Open Studios are hosted in various small locations and studios through the East Neuk however with the current regulations and guidance they decided to hire Bowhouse as a bigger venue allowing the event to still carry on but in a Covid safe manner.
ENOS organiser, Philippa Mitchell, has said "The forty artists exhibiting as part of ENOS over the June weekend at Bowhouse were very enthusiastic to get out there to
the public with their work, having mostly been shut in their studios for coming up to 2 years. Most artists were able to sell as much as a 'normal' open studios if not more, and we all enjoyed getting together in the same venue and chatting to each other, which doesn't usually happen very often in our world. It was the best place for us to exhibit under the pandemic circumstances as we could adopt all Bowhous's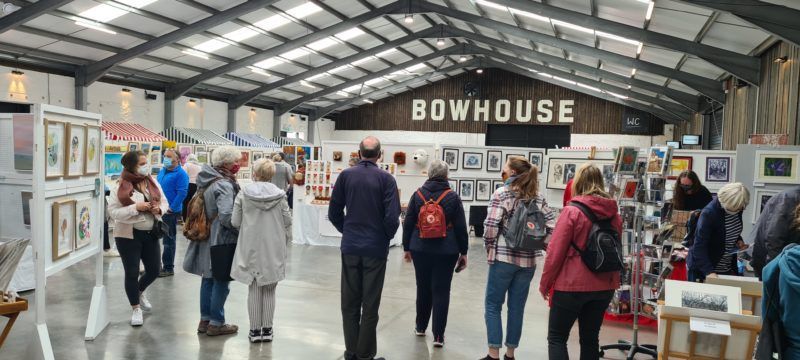 covid guidelines and still welcome over 2000 people safely over the two days. We felt so well supported by visitors to the event. Thanks so much to Rosie at Bowhouse for helping to organise this 2021 special for our community-based art group. We have members who have been with us from the beginning,18 years ago, to a young artist; Jennifer Cooper not long out of uni, who sold nearly all her paintings in 2 days! You never know, we may have a taste for this kind of venue and event and be returning one day soon". 
Back to News