Soft fruits were the focus of our May Market Weekend, with plenty strawberries, raspberries and demonstrations for all to enjoy.
Cooking Demos
The Gin Thing started off our demonstrations on the weekend with a fruity cocktail making masterclass, just in time for everyone to enjoy with a bite to eat at lunch time.
Barnett's Bakery showed us how to make raspberry jam filled doughnuts on Saturday and on Sunday demonstrated bread making using Scotland The Bread Flour milled at Bowhouse.
Amy from The Harbour Cafe based in Elie came along on Saturday and showed us all how to cook fresh crab, perfect for coming into the Summer.
Clement from Langoustine The Box joined us on Sunday and cooked fresh langoustine which went down a storm with all who came along.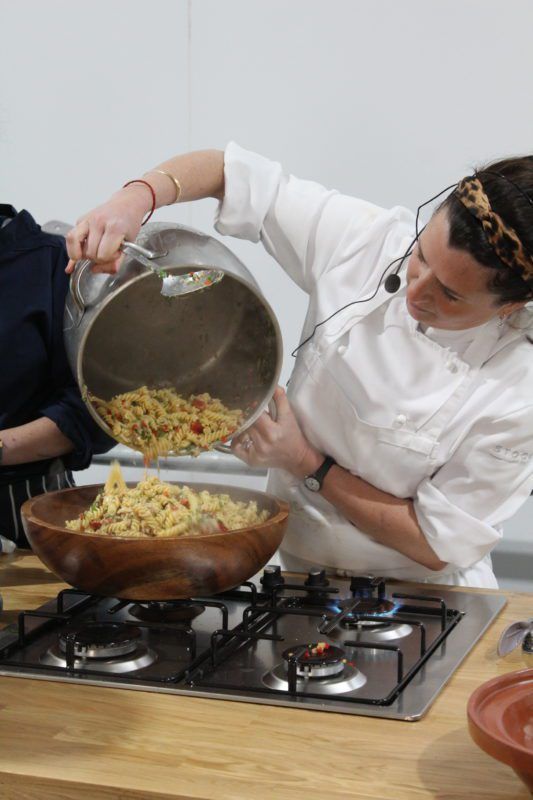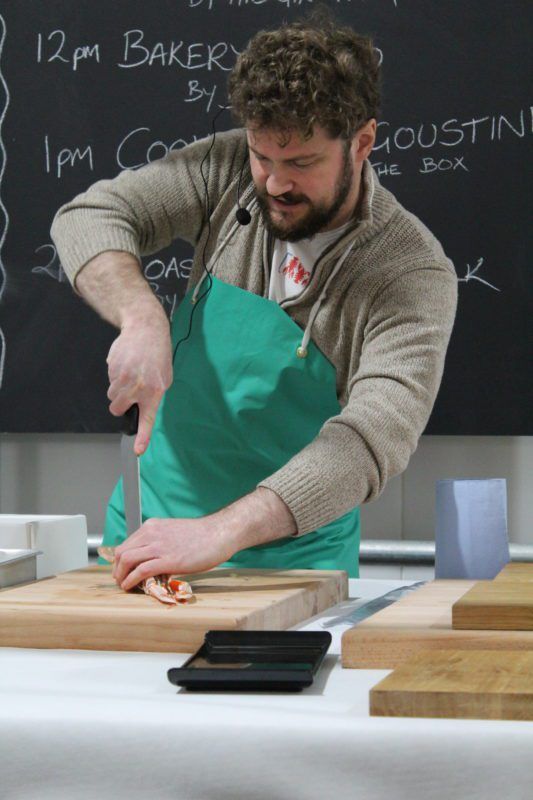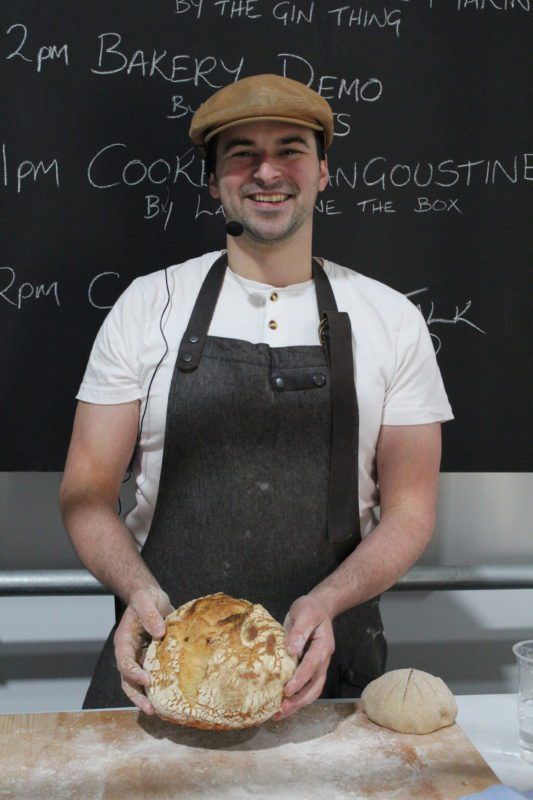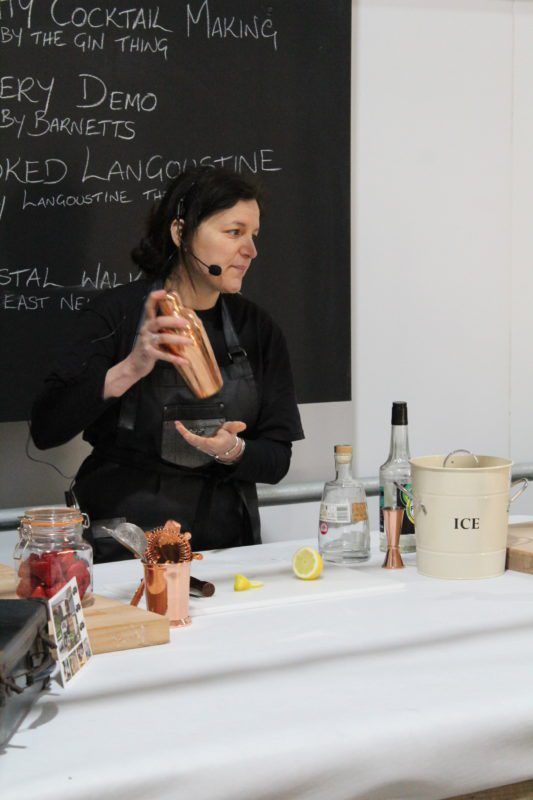 Family Friendly Activities
St Andrews Brewery launched their new beer, raising funds for the Royal National Lifeboat Institution. The RNLI came along to Bowhouse on the Saturday to help promote awareness of how we should always respect the water. They brought along parts of their kit and gave the opportunity for children to try them on as well as talking to people about the fantastic work they do.
Our partner charity this month was St Monans Community Trust, a very local charity to Bowhouse who help raise funds for the various charities within our neighboring village of St Monans. They sold a trailer load of strawberries and various strawberry based sweet treats.

Workshops
At Bowhouse we are committed to reducing our waste and are always looking for new innovative ways to reduce our food waste. During our May 2019 Market Weekend we held our first drop in workshop with Leaf Natural Food Wraps.
Wax wraps are an increasingly popular alternative to cling film and can be used to wrap a variety of food to keep them fresh, from sandwiches in your packed lunch to cheese in your fridge.
The workshop was held over both days during our May Market Weekend and allowed people to design their very own wax wrap. Loads of people got involved and had some great creative ideas on making their own wrap unique to them complete with our custom 'Made at Bowhouse' stamp.
The workshop was a great success with fantastic feedback from everyone involved and something we hope to replicate again at Bowhouse.
Jayson from East Neuk Seaweed hosted a two very interesting walk and talks down by the coast line at Bowhouse. Jayson explained the difference in the seaweeds and what is seasonal at certain times of year.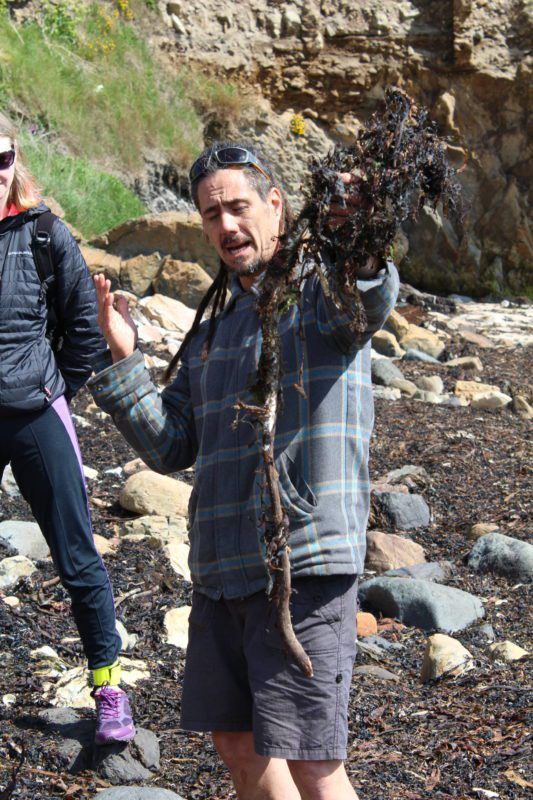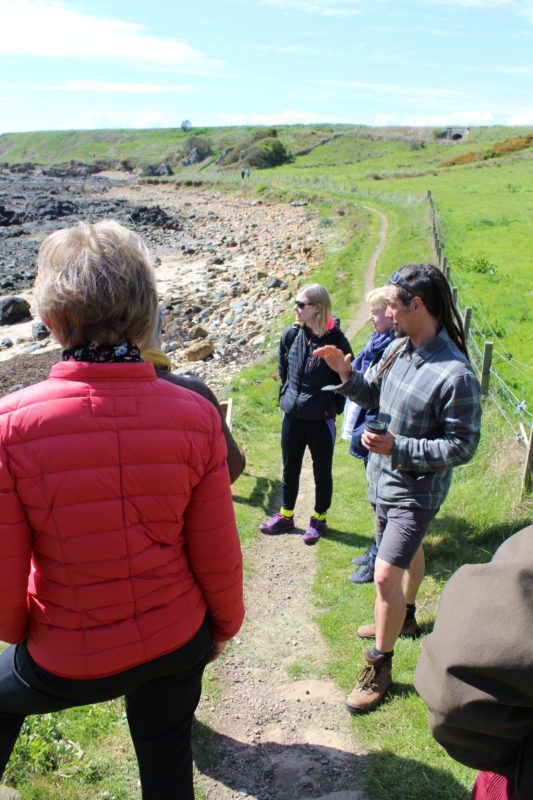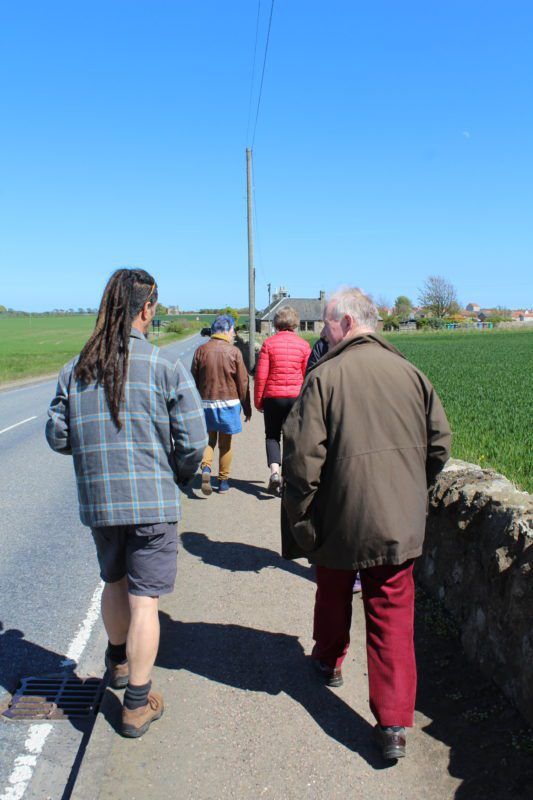 Music
Luke Ivins Music brought a great line up across the weekend at Bowhouse.
On Saturday we had Tunna, an original modern ceilidh with a funky syncopated twist.
Saskia Griffiths Moore played on Sunday with their acoustic alternative Country/ folk sound bringing a great vibe to Bowhouse in our street food area.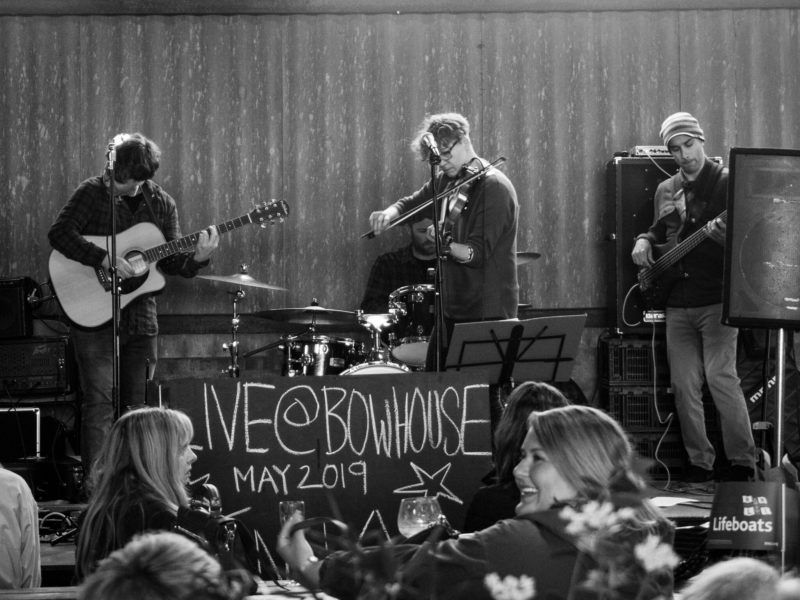 Photo Credits – David Tanner