23.06.2022
Parsnip and Apple Soup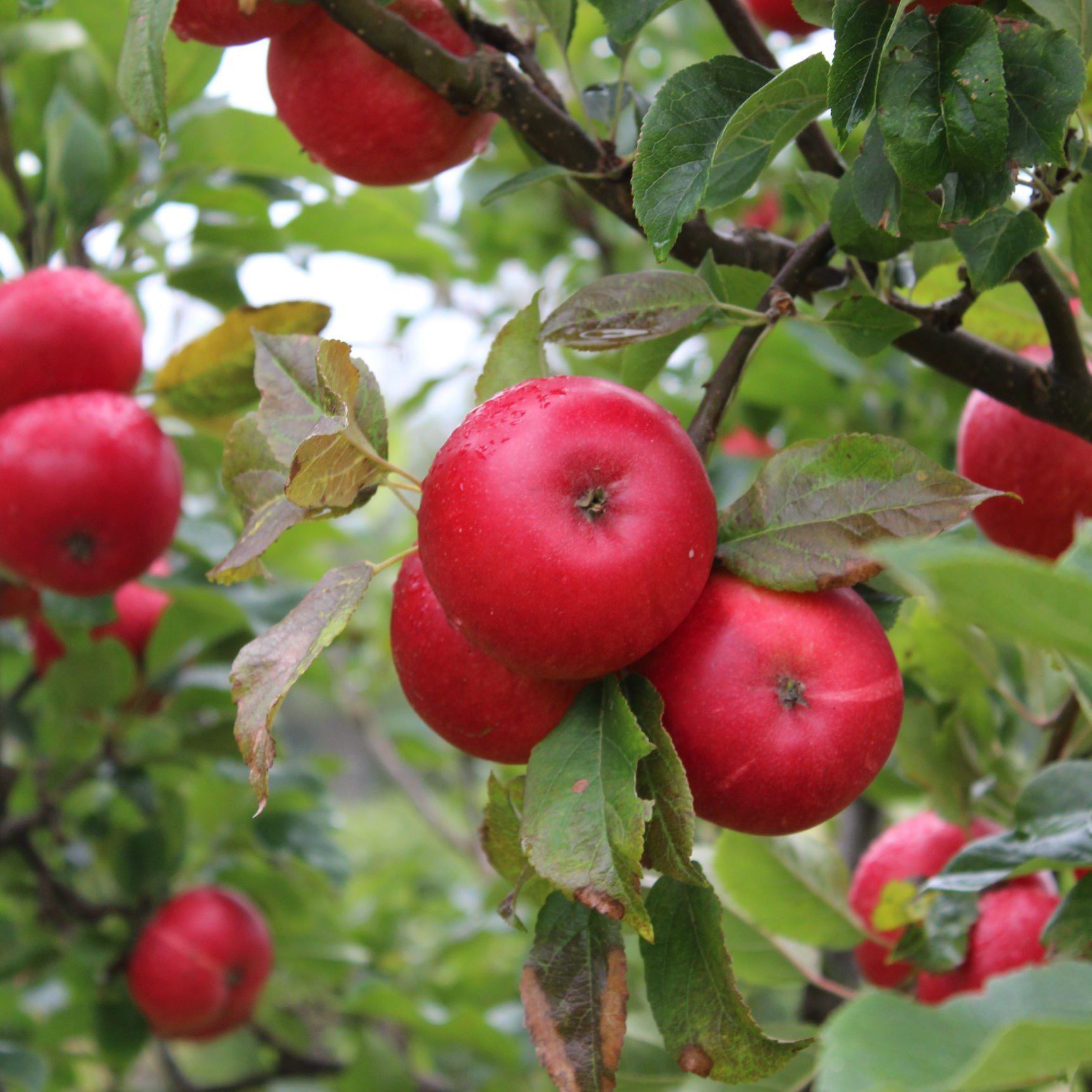 A lovely Autumnal warming soup
Ingredients
1200ml vegetable stock
450g parsnips
450g apples
150ml cream
1 medium onion
1 large garlic clove
2 tsp curry powder
1 tsp ground cumin
1 tsp ground coriander
1tbs butter
1 tsp cardamom
salt and pepper
chives or parsley
Method
Step 1. Thinly slice the parsnips, apples and onions.
Step 2.  Heat the butter and when foaming add the parsnips apples and onions.
Step 3. Cook gently, not allowing them to colour
Step 4. Add the curry powder, spices and crushed garlic, cook for 2 minutes, stirring well.
Step 5. Pour in the stock slowly
Step 6. Cover and simmer gently for about 30 minutes or until parsnips are soft.
Step 7. Season to taste and liquidise.
Step 8. Add the cream and serve in warm bowels, garnished with chopped chives or parsley.
Recipe credit to Kellie Castle, a National Trust for Scotland property, from their 'Apple Recipe Book'
Back to Recipes