East Neuk Market Garden
A 4 acre, small scale agroecological farm growing over 50 varieties of vegetables, salads, herbs and fruit in the beautiful East Neuk of Fife.
On their four acre farm they grow a wide a variety of vegetables, salads, herbs and fruit following agroecological principles. That means they think about the ecosystem on the farm as a whole, following organic methods without being certified.
They grow on a human-scale without the use of pesticides, herbicides or chemical fertilisers and follow methods that enrich and regenerate biodiversity and soil fertility. They are currently transitioning to a deep mulch or 'no-dig' system throughout the farm, meaning they will no longer cultivate the soil in order to preserve and enhance soil health for greater crop health.
ENMG experiment a lot and are try new methods, whether to improve the ecological impact of the farm, to save on labour and/or time to get the most flavour and nutrition out of the food they grow.
They believe everyone should have access to local, sustainably produced food that enhances the wider ecosystem rather than degrades it.
Follow them on: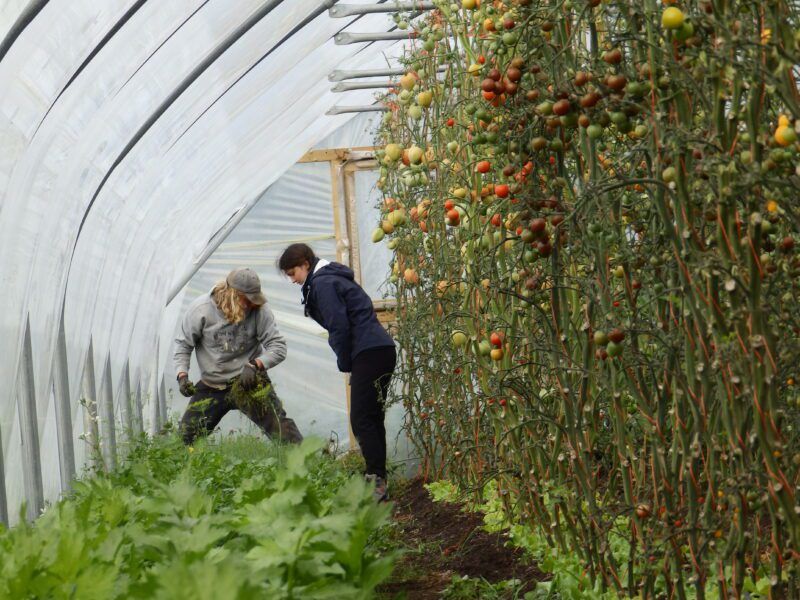 Back to Producers