Bowhouse Link – Connecting you to your local produce.
NEXT MARKET
10th and 11th December 2022
Bowhouse replaces the missing link in our local food chain

A Food Hub for small business to collaborate and call home.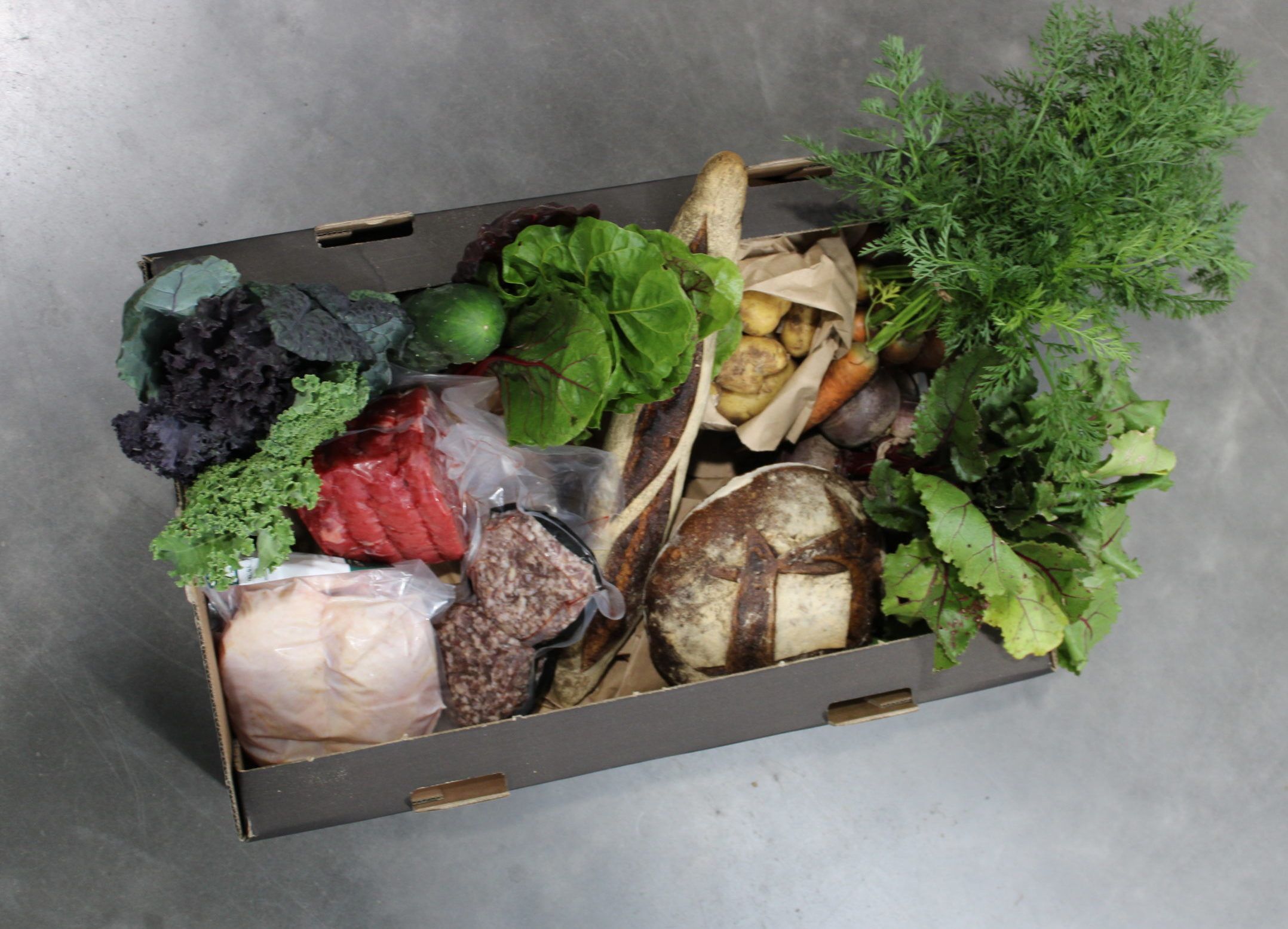 Shop Online!
Bowhouse Link allows you to shop weekly from the fantastic producers we have on-site at Bowhouse.